Emergency Dentist Game is the pretty cute game for kids who have been dreaming to be a Dentist.
Emergency Dentist Game is Dentist game that provided opportunities for kids to be a very kindness Dentist in the game is contains with how to fill teeth's ,how to teeth cleaning, how to have braces and how to tooth removal. Kids available to choose 4 persons who came to meet the Dentist in differences case.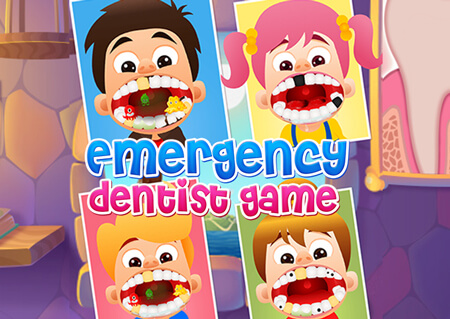 Dental Game
Emergency Dentist Game format for kids.
The patients in the game will come to meet a dentist in differences case such as someone got painful to their teeth or someone coming to do tooth removal or do teeth cleaning. Kids can be choose what to do for the patients to solve their problems. Then patients will be appreciated by you.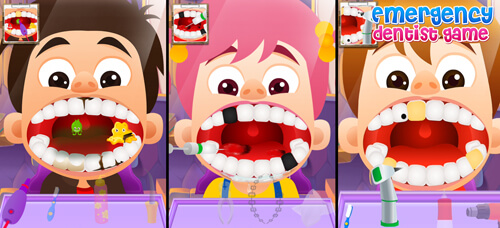 For this game, We hope it also could be one of application that improved and strengthened to their brains. With our beautiful cartoonish designed and funny music could be help and make them would like to be a real Dentist in the future.
Finally, Kids are interested in this application and would like to try available to download Emergency Dentist Game from the links below. However, if you have any comments or feedbacks please let us know in the comment areas to keep improving the application in the future.