Phone for kids mobile application for kids contains with simulation sound in multi-mode.
Today's, The families with the kids should not make a mistake on this. Because ComError Team have a great mobile application to recommended. The application Named Phone For Kids or easier to call Phone Toy developed by ComError Team. Which is able to simulation sound when pressed to the buttons and can be used for free time activities.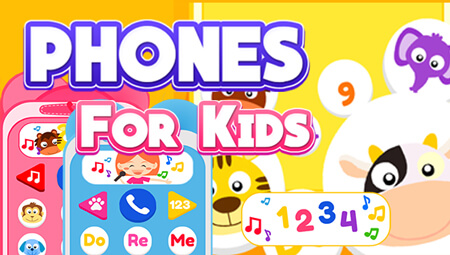 Application details for Phone for kids (Phone Toy)
The application was designed especially for kids as you can see the cartoonish graphic. It can be used to entertain your kids as well such as animal sound simulation, how to pronouncing and music sound.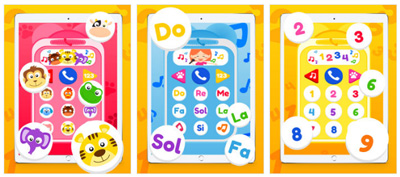 Absolutely 3 modes from the beginning and will be more in the future.
1. Animals, when pressed down to the button will push the sound out as pig, horse, cow, tiger, chicken, elephant and etc.
2. Numbers, when pressed down to the button will push the sound out such as pressed number 1 can be hearing a sound like ONE in English and the rest will be same.
3. Music, when choose the music note also can be hearing a music voice according to the note.
How to download Phone for kids
Phone for kids available to download both of android and iOS. Download directly from the link below or can be found on the Google Play Store and App Store
However, please let our team know if you have any feedbacks or needs improving something in the application by leave us the comments for to get more best experiences.