How to Play Flying Face Instagram Filter Game (Blinking Instagram Game)
Many people play blinking Insta game in Instagram Story, If you guy have a doubt about What is that Game, What is that Filter, How to play that Game, We will teach you guys now.
Blinking insta game is a Insta story's filter called Flying Face developed by dvoshansky. It is similar with Flappy Bird but this filter game have to play by blinking.
How to use Insta filter
Flying face filter will appear when you guys click the smile icon in Insta story page.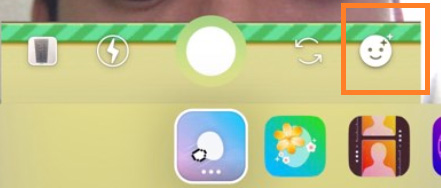 If you guys still cannot find the filter, you can click below link.
https://www.instagram.com/a/r/?effect_id=323953918270039
then click Open in Instagram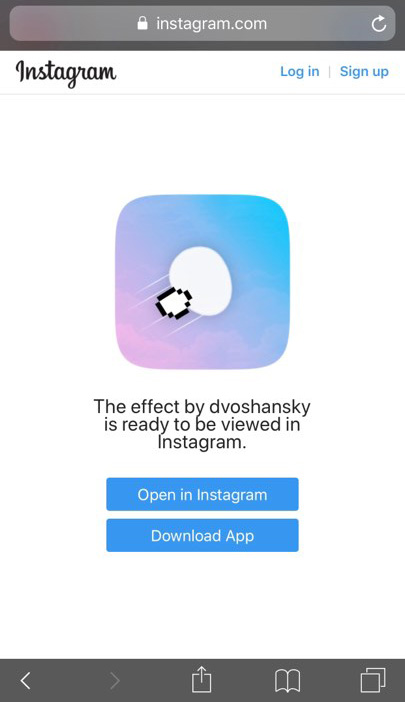 If you love it. Don't forget to Like ComError page.