How to fix crashing Apps on iOS and Android
Sometimes you might encounter a crashing app that freeze your device that doesn't response to touch or quit itself immediately to Home Screen. These errors often caused by using long time or launch many apps that are not closed. So it uses lots of memories. The other cause is incomplete application installation that some file might be damaged.
The troubleshooting will not work if your device crashed by physical accident such as fall down or be drowned. These suggestion works only it caused from software of system. If it caused from device, it should be checked by technician.
Fix crashing Apps on iOS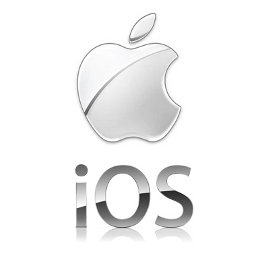 - Kill apps that crashed: When device has stopped or apps crashed, closing the apps by press Home button to Home Screen then double press Home button to Multitasking. In Multitasking, it shows all apps that is running. Next press and hold the apps until it shows close button and close it.
- Restart device:When it cannot quit or kill all apps, press and hold both Home button and Sleep button until Apple logo appears on the screen. You can use this way to reset and clear ram though the device not freeze. After restarting the device will work faster.
- Reset Device: It's the last way to fix the problem if the two ways above do not work. This way is factory setting that means your device is set like it's new one. The cons is your data will be lost. Please make sure that you back up your data before factory setting. Ways to do are: Setting >> General >> Reset >> Reset all Setting.
Fix crashing Apps on Android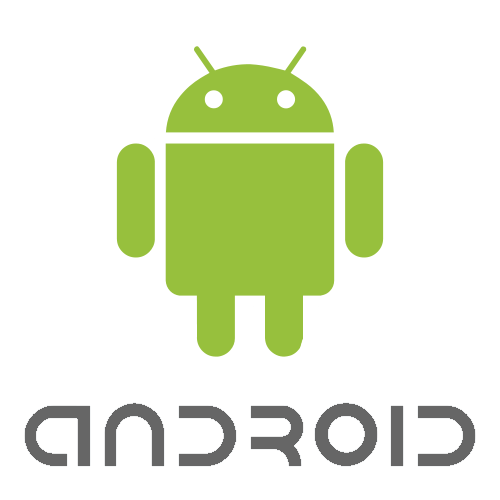 - Kill apps that crashed: Setting >> Choosing the crashing apps >> Choose tab Running >> find the apps and press Stop
- Restart device: The easy way is press and hold the Power button. If it doesn't work, press and hold both Power button and the sound volume adjust button. However please check your manufacturer or device manual which buttons to restart. After restarting the device is set the same.
- Reset Device: It's the last way that caused same iOS. It should be reset for back to normal use. The ways are: Setting >> Backup & Reset >> Factory Reset. After that the device will be restore and all apps will be delete. Please make sure that you backup all your data.
However these suggestions are the basic ways to fix the problem. The causes might be from system or application. So the problem is not fixed though you follow the suggestions, you should uninstall the app and install it again. The other way around if you try to use the app with other device to check when using the app whether device freeze or app crashing like you device or not. That way make sure the cause is from your device or the app.