How to create a 360 degree photo with mobile using google street view
With the recent update ,facebook update new 360 degree photos in the news feed.You may have seen friends post the 360 panorama on news feed. You can play facebook photo 360 panorama online by tapping and dragging the image around.
Take 360 panorama photos using google street view app
1. Go to the google play store or app store , Search google street view application and click download.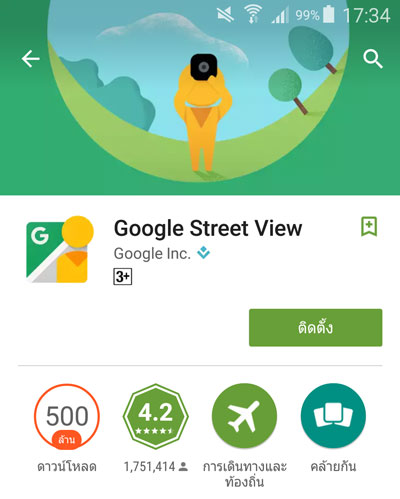 Google Street View app for 360 photos
2. Open application and click Camera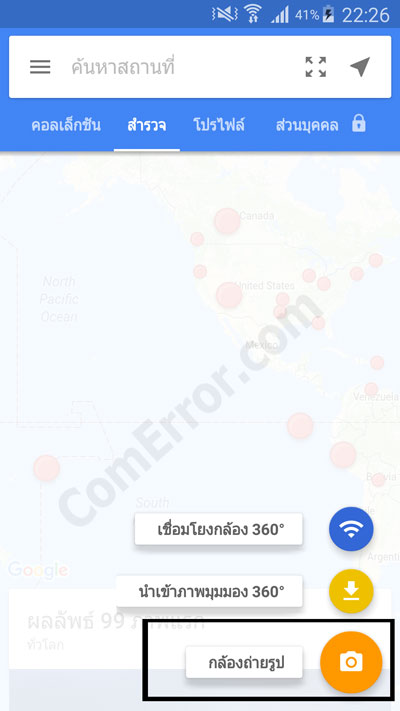 3. This will launch the panorama mode, Moving the camera around to find all orange dots on the screen for take your 360 degree photo.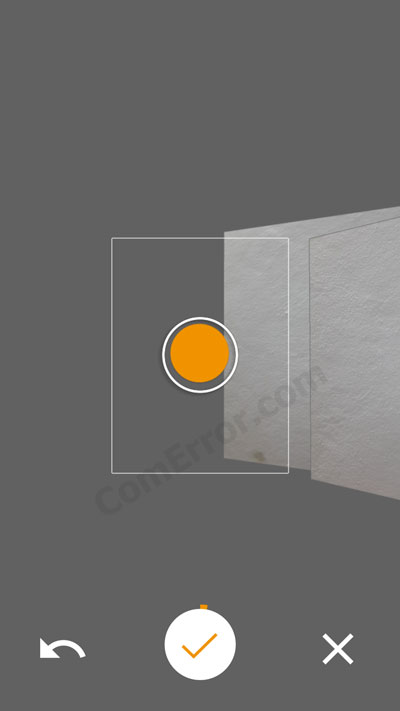 4. After that ,the image will save to gallery and ready for upload. Facebook will auto convert all the images into 360° photos.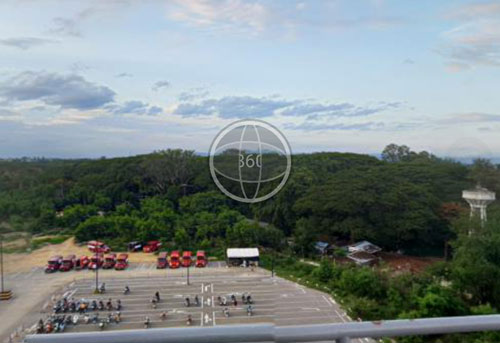 Take a 360 degree photo for Facebook