How to Factory Reset on Sumsung Galaxy (Android)
We will present you how to format reset on Samsung Galaxy. Please make sure that you back up your data because all of you data will be lost if you format reset. Keep your data or photos be safe by backup them.
How to Factory Reset on Sumsung Galaxy
1.Open Setting menu on you mobile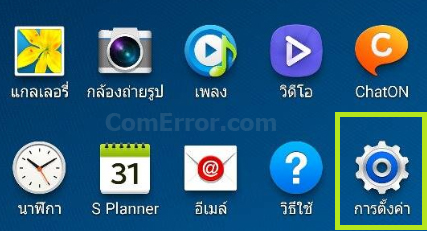 2.Then choose tab General and select Backup and Reset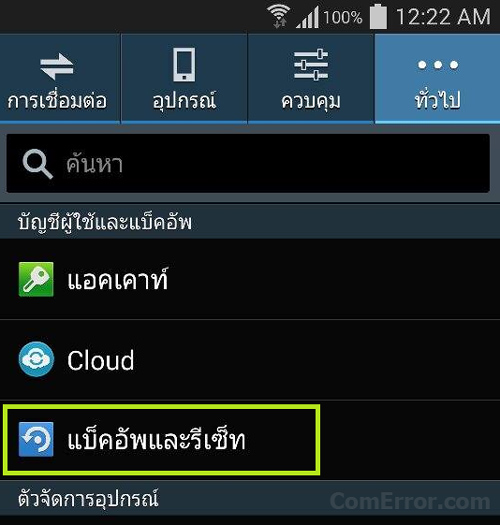 3.Press Facotry data reset under Personal Data sub menu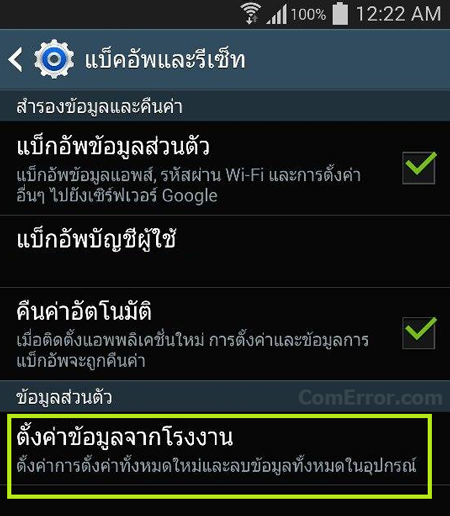 4.The system will show warning message that are all data will be deleted and the list of your account that signin on your mobile. Then press RESET DEVICE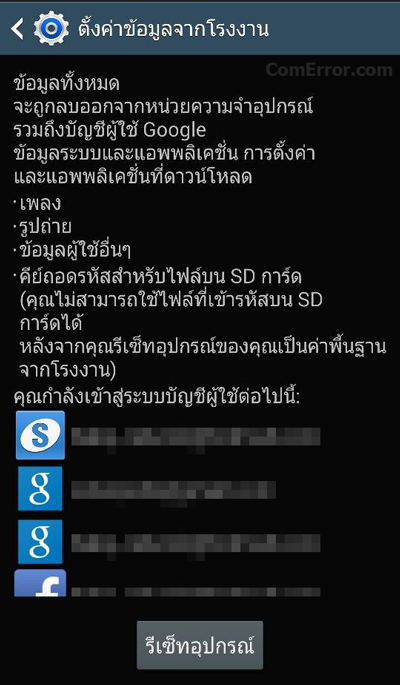 5.The system will show confirmation message. Press Delete All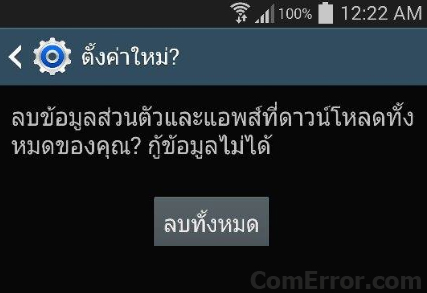 6.The system will be working to factory reset. Then after it finish restart itself, your mobile will be like a new one.